The tourism industry has witnessed a remarkable transformation in recent years, and modern economy class hotels like ibis, ibis budget and ibis Styles have played a pivotal role in reshaping the way travelers experience their journeys. With an emphasis on affordability, convenience, and quality, ibis brands are paving the way for accessible and enjoyable travel experiences for a diverse range of tourists. Let's explore how ibis hotel brands address the challenges faced by the tourism industry and leave a lasting impact on travelers.
One of the primary challenges of the tourism industry has been catering to budget-conscious travelers without compromising on the quality of accommodations. ibis brands, particularly the ibis budget, have risen to this challenge by providing comfortable lodging at competitive rates. By optimizing operational efficiency and offering essential amenities, they ensure that travelers can enjoy a pleasant stay without breaking the bank.
"ibis Styles Tbilisi Center is a unique hotel, having a creative design and happy mood maker concept. It gives our guests an unforgettable experience with its colorful interior and warm welcome in a very central location of Tbilisi. Our guests can enjoy their stay at ibis Styles Tbilisi Center and be sure of a comfortable sleep and delicious breakfast, as well as a chance to enjoy amazing views from our Rum Roof Kitchen Bar with exclusive and unique tiki-bong cocktails and Caribbean touch cuisine," said Erdogan Sahin, Cluster General Manager of Mercure Tbilisi Old Town, ibis Styles Tbilisi Center and Swissôtel Tbilisi.
Modern economy class hotels, such as ibis brands, recognize the importance of streamlined experiences and guest convenience. With a focus on essential amenities, they eliminate unnecessary costs and ensure competitive pricing. Additionally, ibis budget hotels have leveraged technology to enhance guest experiences. For example, they have replaced traditional room phones with QR code systems, enabling guests to contact hotel staff and access services easily through their mobile phones.
Consistency is a crucial factor for any hotel chain's success, and ibis hotel brands excel in maintaining uniform quality standards across their properties. Travelers can trust that their stay at any ibis branded hotel, be it ibis Styles, ibis Budget, or Classic ibis, will offer a consistent and reliable experience. This predictability fosters customer trust and loyalty, leading to a more sustainable tourism industry.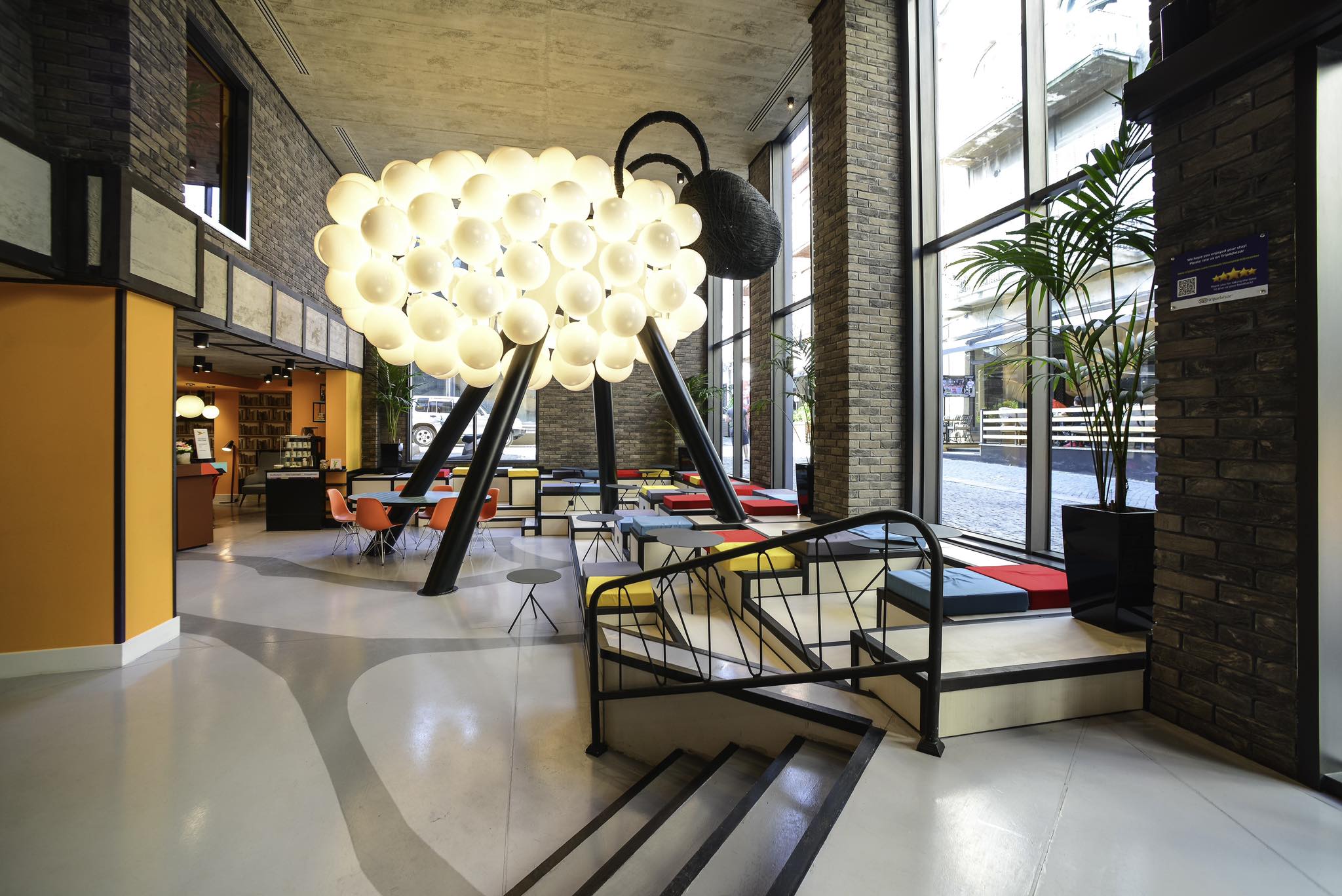 "Motivation is very important for co-workers. If the work of the team is not based on respect, then nothing will work. The Accor team takes care of its staff with various incentive programs. The friendly attitude among employees is maintained, and can be felt in the final result in their attitude towards guests," said Lika Chikhladze, General Manager of ibis budget Tbilisi Center.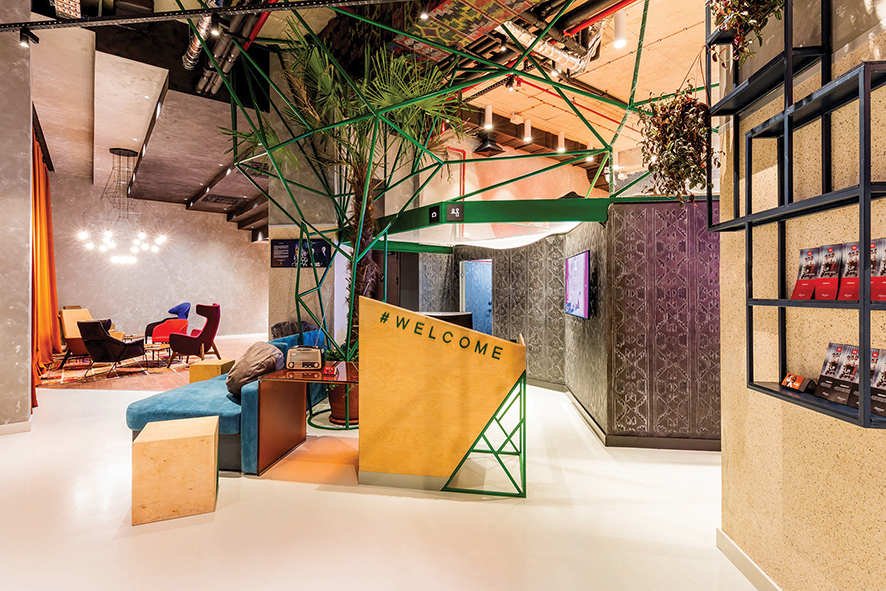 ibis hotel brands take pride in their unique concepts and designs, ensuring that each property offers a distinct experience to guests. For example, the ibis Styles Tbilisi Center boasts a creative and artistic ambiance, with painting master classes and a Caribbean-inspired menu served at the Rum Roof Kitchen Bar. Meanwhile, the ibis Tbilisi Stadium offers music events and exquisite cuisine, making it an attractive destination for music enthusiasts and foodies alike.
The success of any hotel lies in its ability to meet the needs and desires of its guests. ibis brands achieve this by adopting a customer-centric approach, as seen in the "SMILE TEAM" initiative at ibis Tbilisi Stadium. This dedicated team, available 24/7, ensures guests are well taken care of throughout their stay, creating a positive and memorable experience.
"I say it's one of the easiest jobs in the world, because you just have to stay human in every situation. You must be patient, tolerant. Obviously, sometimes it's difficult, but at the end of the day, showing how to treat guests… that is what makes our team unite so strongly," noted Vitaly Voronov, General Manager of ibis Tbilisi Stadium.
In conclusion, modern economy class hotels, particularly ibis brands, have proven to be a game-changer for the tourism industry. By offering affordable accommodations without compromising on quality, providing streamlined experiences with enhanced convenience, maintaining consistent quality standards, and adopting a customer-centric approach, ibis, ibis Budget and ibis Styles hotels have won the hearts of travelers worldwide.
As the tourism industry continues to evolve, hotels like ibis will undoubtedly play a crucial role in shaping the future of travel. Their commitment to providing comfortable and accessible stays ensures that tourists can explore new destinations with peace of mind, creating lasting memories and fostering a thriving tourism sector. So, the next time you plan a trip, consider an ibis hotel for an unforgettable travel experience without breaking the bank. ibis branded hotels are must visited places because they place people at the heart of everything they do.
By Mariam Gorkhelashvili