At the initiative of Georgian Post and with the support of the Department of Tourism and Resorts of Adjara, a memorandum of understanding was signed between the parties.
In order to demonstrate Georgia's tourism potential, the first measure envisaged by the memorandum is to provide the Department with the right to receive and use the photographs of Georgia, in particular, the sights of the Adjara region. Due to the above, from next week, postcards reflecting the visuals of Adjara will be put into sale in a number of service centers of the Georgian Post.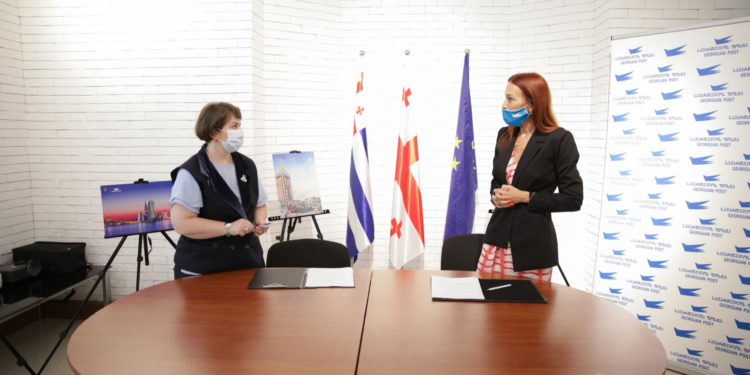 "Georgian Post" is the largest national postal operator in Georgia, which is distinguished by a large selection of services, as well as the widest network of service centers. "Georgian Post" is represented by 81 service centers throughout the country, in particular, 7 service centers operate in Adjara. The purpose of "Georgian Post" is to provide customers with services included in the field of universal postal services.