A Georgian pavilion is to be presented at the international exhibition Expo 2020 Dubai. "Expo guests will have the opportunity to get acquainted with the culture, alphabet, tourism, and investment potential of our country in the Georgian pavilion," said Natia Turnava, Minister of Economy and Sustainable Development.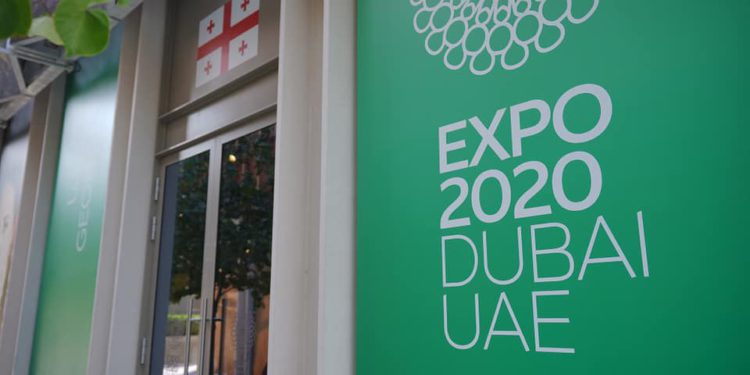 The International Expo 2020 Dubai, which was postponed due to the Covid-19 pandemic last year, is the largest event in the world. The main theme of this year's exhibition is "Connecting Minds, Creating the Future," which is divided into the following main themes: opportunity, mobility, and sustainability.
The event will open on October 1, 2021, and will last for 6 months, until March 31, 2022. 191 countries are participating in the exhibition.
The Georgian pavilion is located in the sustainable development pavilion and has a total of 213 sq.m. The exhibition space has been allocated. The exhibition is an important platform for presenting and promoting the country.
Natia Turnava paid an official visit to the United Arab Emirates, where she visited the Georgian pavilion  at Expo 2020 Dubai and noted that Georgia is worthily represented this year at one of the grand exhibitions in the world, in which participation is a great prestige for each country.
By Ketevan Skhirtladze