A bath with a centuries-old history has long been a must-visit site in Georgia, a center of tourism visited by guests from all over the world. It unites people of all nationalities and creates a center for this small but culturally diverse country. If a tourist wants to visit the heart of Tbilisi, they should put the colorful bath Chreli Abano at the top of their list, so as to truly get a feel for the history of the capital. The owners are always aiming to maximize the promotion and development of local tourism, and that's why GEORGIA TODAY went to talk to the director of the Chreli Abano Sulfur Bath and Spa Jaba Mamatsashvili to find out more.
Chreli Abano Sulfur Bath and Spa is the face of Tbilisi and an important historical image. We show people the tradition of Georgian hospitality
"The Chreli Abano Sulfur Bath and Spa represents the charm of old Tbilisi. One of the reasons our enemies came to Tbilisi, wanting to conquer it, was the renowned sulfur springs," Jaba Mamatsashvili tells us. "What makes this city special is that it has the largest tectonic fault in the Caucasus. Hot sulfur water comes from 1800m deep in the ground. This makes it too hot to use straight away, so we cool it naturally and offer it in baths and showers to our guests. We make sure the sulfur water retains all its medicinal properties. As a doctor, I can confidently say that sulfur water has many healing properties due to its chemical composition."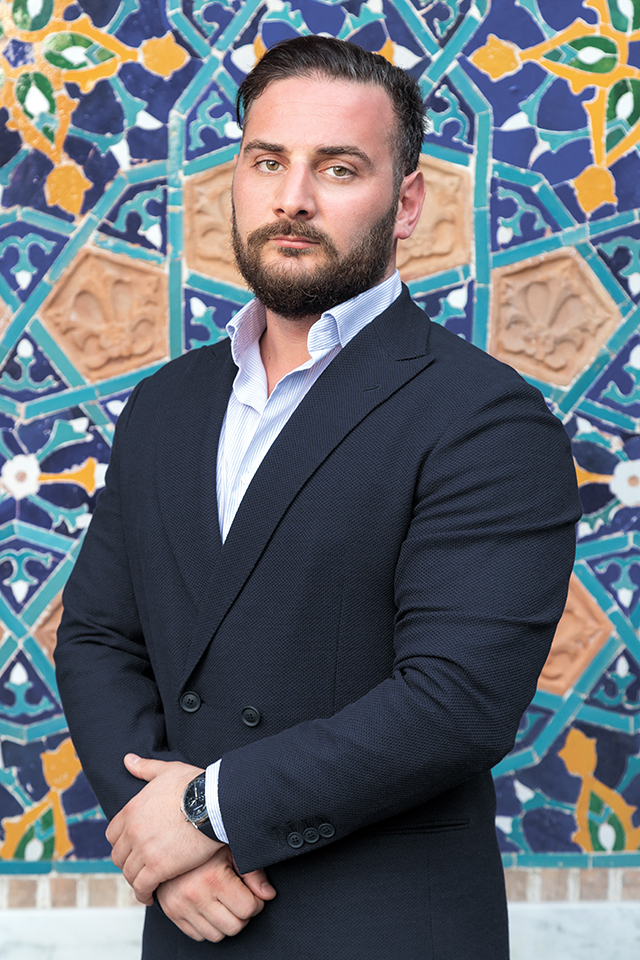 What news does Chreli Abano Sulfur Bath and Spa have for guests?
Chreli Abano Sulfur Bath and Spa is the face of Tbilisi and an important historical image. This is the first impression tourists get. Here, we show people the tradition of Georgian hospitality. It is also noteworthy that we have started to produce sulfur cosmetics, which are very much in demand by each of our guests, giving them products to remember their experience and sulfur procedures by. These cosmetics have been very well received by the public, because they have the opportunity to take advantage of the useful characteristics of the products we produce, and sulfur in general. The interest in our products has gone beyond the borders of Georgia, and many countries now want to import sulfur cosmetics.
What positive impact does Chreli Abano Sulfur Bath and Spa have on tourism and the country's economy?
Any tour in Georgia ends with a visit to Abanotubani and a visit to the Chreli Abano Sulfur Bath and Spa. Most tourists come here. We are a solid company that serves those who absolutely understand where they have come from. For us, every day begins and ends with hygiene. Each of our staff is trained and we speak numerous languages in order to provide the most comfortable environment for each guest who comes here. Our communication style and services aim to help to make tourists understand how much influence from other countries and traditions we have within our culture.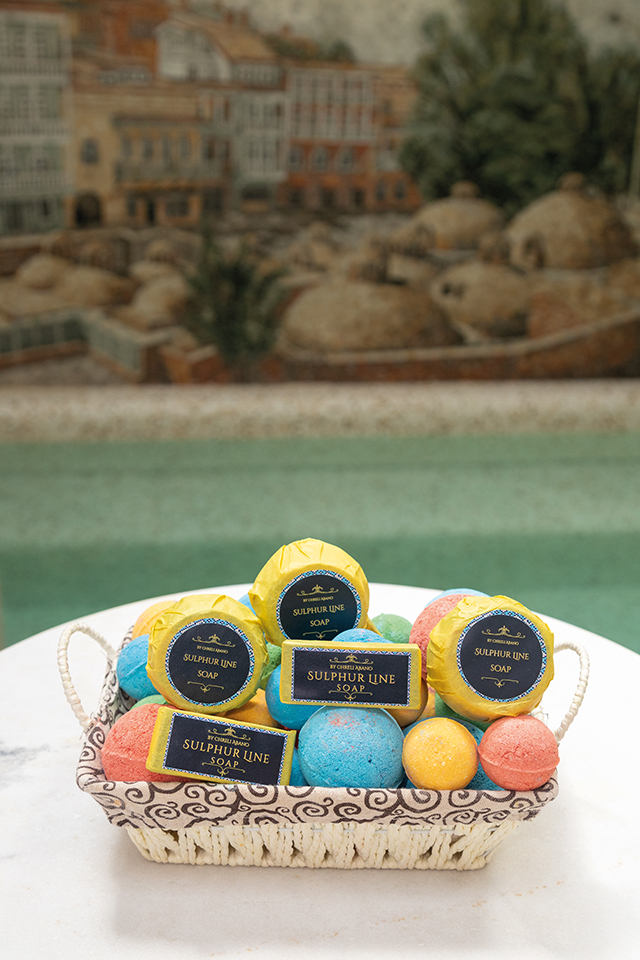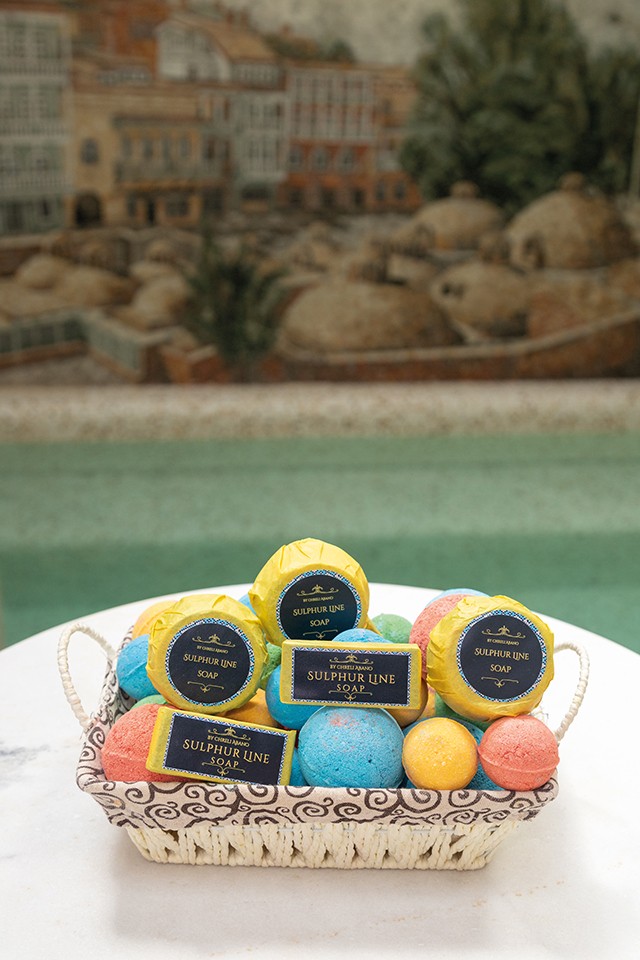 We play a very big role in the development of tourism through our quality and service. We have management levers, we manage the tourist traffic, and we address it in the tourist zones that absolutely need the development of tourism in Georgia. Without any profit or advertising, we recommend to our guests what to visit in Georgia, to make all places as active as possible in tourism. One of our main interests is the development of tourism in the city.
Tell us about your future plans.
We are opening the "Bath of King Erekle" with an investment of five million GEL, which was named for the story behind it, as, according to various sources, Erekle II really visited this bath. It is a bath that will also be a museum and informative culture site. Everything will be a historical show there- coins, staff uniform, wall decoration, and other details that will allow guests to travel to the era of King Erekle. This is a bath named after one of the genius kings of Georgia, and guests will leave being sure of it. Everything we do is focused on quality, and this is the next stage of what we can offer visitors to this historical country.
Interview by Mariam Mtivlishvili