Georgian wine producer Chelti Winery purchased a distribution company in Germany, through which it will import and distribute wine throughout Europe.
The commercial director of the winery, Ana Mirianashvili, told GEORGIA TODAY that the hub of import and distribution will be in Germany.
Until now, we used to sell our wine in Europe and Germany, although through partners. Now we have a license to import and distribute on our own. We will control the entire chain from the wine production to the delivery of wine to the final consumer."- Noted Chelti's commercial director.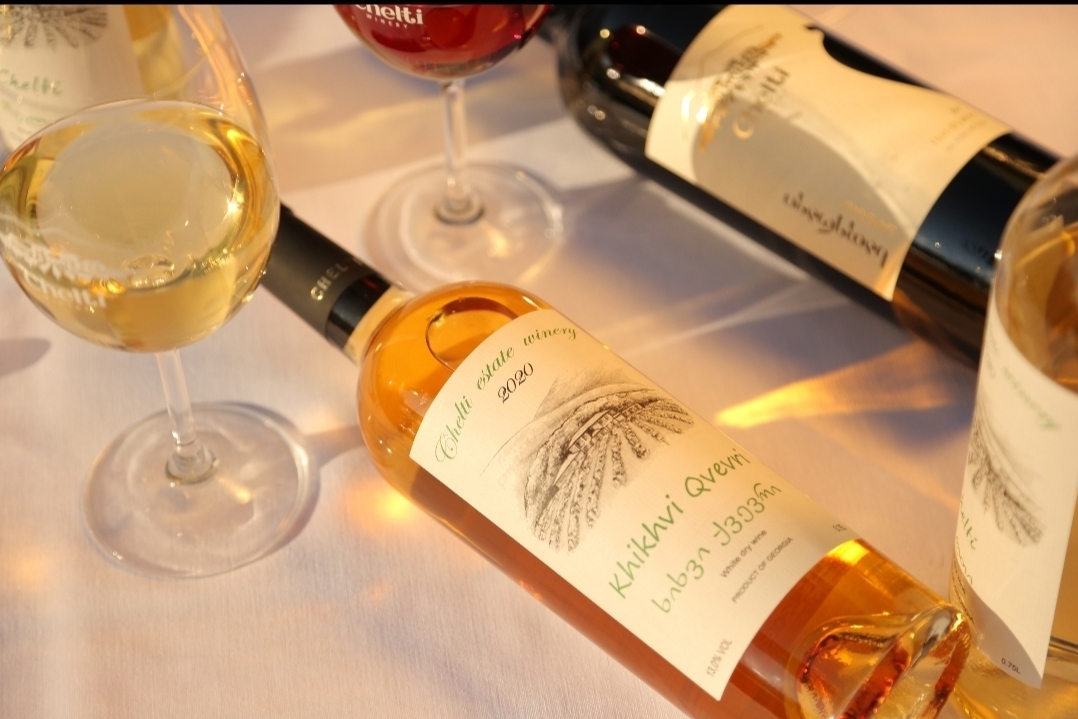 Moreover, Ana has exclusively told us that Chelti is releasing a new production line – "Chelti Heritage" – under which the winery will sell the wines of outstanding vintages since 2007. Chelti has one of the most massive premium wine reserves in Georgia. Warehouse locates 7 meters under the ground, where up to 150 000 bottles of fine wine are ageing.
Chelti winery was founded In 2001 by Giorgi Mirianashvili in Village Shilda, Kakheti. Nowadays, Chelti complex includes 80 hectares of territory, vineyards a traditional and classic cellar, an underground wine warehouse, and a tourist complex.