Carrefour, owned and operated by Majid Al Futtaim in Georgia, continues its expansion with another store opening.
This time, customers will have the chance to experience the new store at Hualing Tbilisi Sea Plaza shopping complex, which opened on 10 September.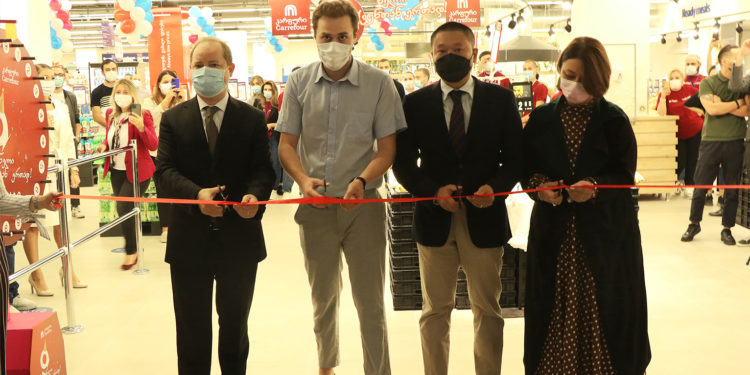 Open from 9:00 am to 10:00 pm, the new supermarket will offer access to a wide variety of high-quality food products and household goods. These include fresh fruits and vegetables, Bio products, baby care, household equipment, beauty items, Carrefour private label products, personal care items, and more.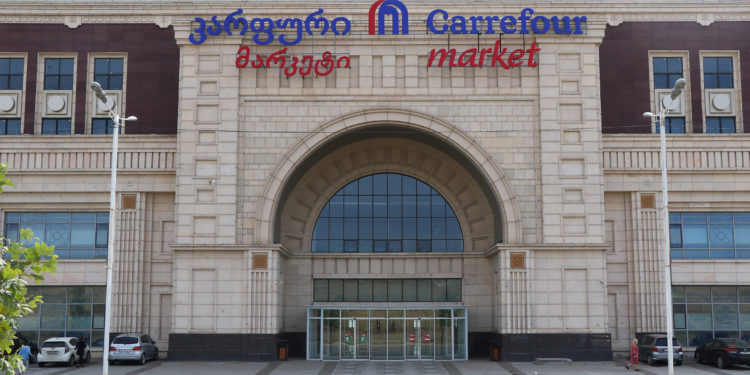 This specific launch is a special one as it closely coincides with Carrefour's nine-year-anniversary that is celebrated annually on the 13th of September. Not only will the new branch welcome customers that live within proximity, but it will also give them the chance to win memorable prizes between the 8th of September till the 5th of October.  During this period, customers will be given the opportunity to participate in two different raffles, one will be in partnership with MasterCard and the other with Wolt, where a total of 90,000 incredible prizes will be up for grabs. Customers will also get the chance to earn extra MyCLUB points, win useful gifts and take full advantage of various promotions. This is a an additional extension of the brand's long-held tradition of dedicating its anniversary to its customers.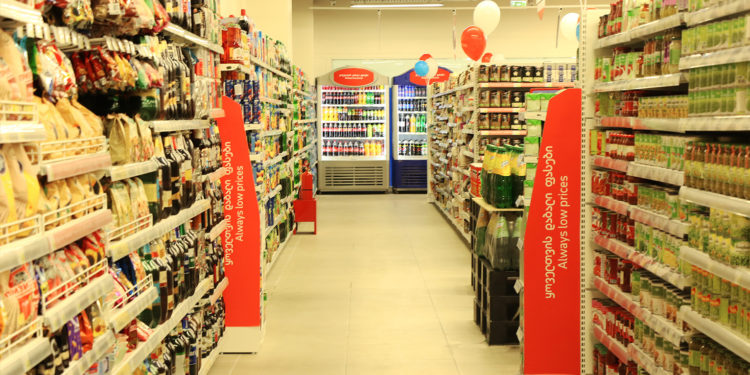 Jerome Akel, Country Manager of Carrefour Georgia at Majid Al Futtaim Retail said: "We are delighted to see yet another opening in Georgia which is a true reflection of our continuous growth. This is another testament of our contribution to the prosperity of Georgian communities, giving our local partners, suppliers, and manufacturers the opportunity to collaborate with us and further develop. Today, we continue to bring our customers the best experiences by providing them with the best quality of products at an unbeatable value."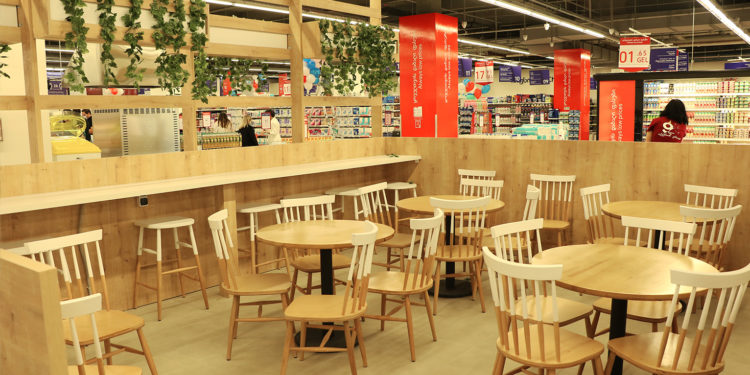 Entering the Georgian market in 2012 was a strategic move for Carrefour and since then, it has contributed to the prosperity of the Georgian communities and local economy. The brand has seen good development prospects in Georgia, and today Carrefour is represented in Georgia with 52 stores and more than 2,000 employees.