On January 10, the exhibition of designer Sofia Kharchilava was held at the State Historical-Architectural Museum of Zugdidi Dadiani Palace.
On the initiative and support of the Ministry of Culture, Sports, and Youth of Georgia, a grand Christmas party was held at the Dadiani Palace, which was attended by about 200 pairs of dancers and celebrities.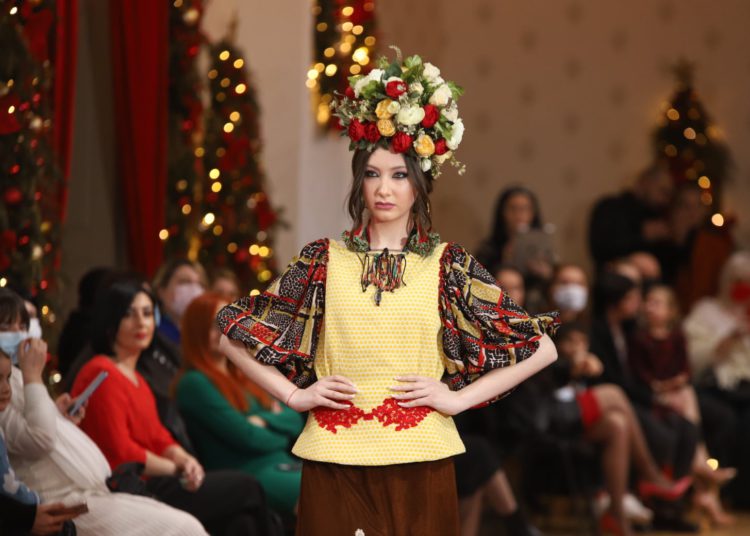 "I revived my inspiration and emotions. It was a synthesis of vintage and contemporary art. My fashion is a transfer of works of art to clothes, expressing emotions in colors, expressing the state of my soul," said the designer.
From December 29, the courtyard of the Dadiani Palace was decorated for Christmas and the ballroom of the palace of Prince Niko Dadiani became available for anyone interested in using it. Many guests visited the palace, and children from Zugdidi were able to shoot a music video in the palace.