With the best view of Old Tbilisi, delicious dishes and a harmonious environment, the View & More terrace-type restaurant is ready to entertain you any season of the year, and is guaranteed to make every minute you spend there unforgettable.
The heart of the city-based View & More quickly became a popular gathering place shortly after its reopening, which saw it rebranded, renovated and returned to its loyal guests with a new name, an updated menu, a changed interior and all set to host any event or corporate party you request.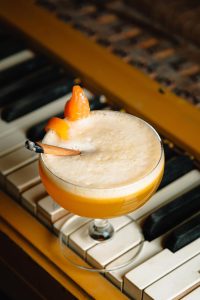 The View & More team also thought about people who are always busy and need a comfortable space outside the office for work and business meetings, and so provided everything necessary to make the heart of every guest happy and to ensure their time spent working is pleasant. With its modern Georgian guest-hospitality, guests will want to come back to View & More again and again.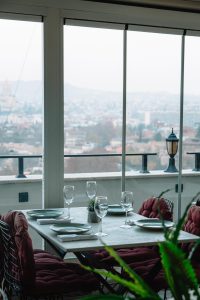 By Mariam Mtivlishvili