4 years ago BI Auction Company started a new project to promote young artists by organizing 'Competition for Young Artists' . Although after the first event, there had been restrictions not only in Tbilisi but in the whole world due to Covid pandemic, we-BI Auction- never stopped and go on organizing events, competition and auctions..
Today we organized the 4rd Competition Ceremony accompanied with the exhibition and then the real live auction for the artworks from only young artists' told Bengü Akçardak KüçükCo-Founder of the Company. In that past 6.5 years we proudly see that every initiative we did create a great impact in the market…Especially our auctions for 'Contemporary Art ' andfor 'Young Artists' motivated market players and the interest not only from artlovers but also from all dynamics increased towards these fields..We are proud to see almost everyday there is a new exhibition, or event of young artists in Tbilisi.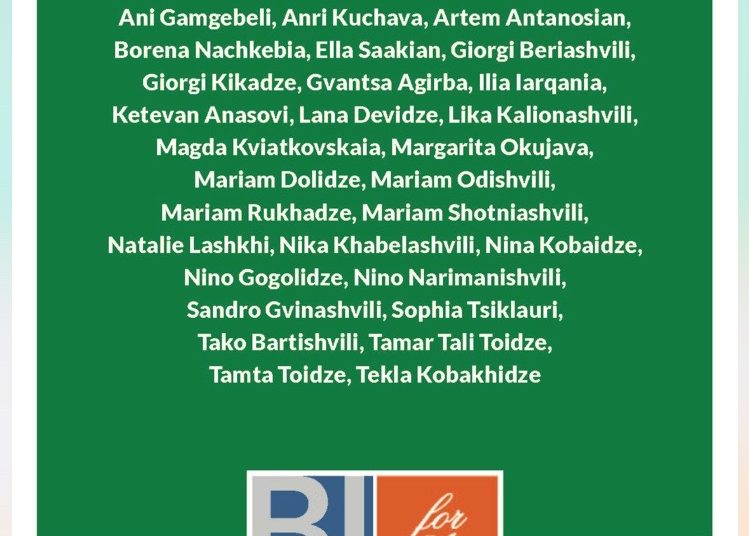 BI Auction is the first Art Auction Company of Georgia, established in 2016.The company aim was to promote Georgian Art and artists and enlarge the market. In more than 6.5 years, BI Auction 'for ART' organized 13 auctions and presented more than 650 paintings from 200 Georgian painters. In every auction,the collection is selected among thousand of paintings from well-known legendary artists of Georgia and also from promising young artists.