A branch of Kenari with a new format has opened at 146 Agmashenebeli Street, offering modern visuals and exclusive brands: A special collection of sunglasses and optical glasses gathered in one space.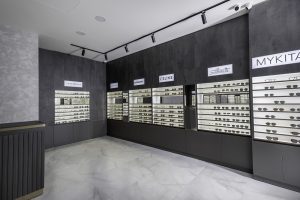 The premium space differs in its specifics, being an optical salon of a completely new concept, one which makes it stand out from other branches of the network, both in terms of interior and product range.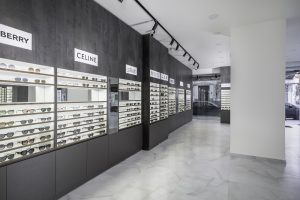 Kenari's international partners, counting, among others, Kering Group, Luxotica Group, Marcolin and Silhouette, took part in the creation of the interior design of the branch. As a result of sharing their knowledge and experience, a unique concept was created which is tailored to the needs of Georgian consumers. The branch at 146 Agmashenebeli fully meets the modern standards of the optical industry.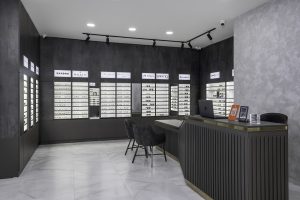 Optical company Kenari has been successfully operating on the Georgian market for 18 years. The history of Kenari began at number 146 Agmashenebeli Avenue, the first Kenari branch, which has been hosting customers in a completely new way for 18 years. High quality service, a diverse selection and updated collections constantly attract the attention of the customer. Online, you will find a unique assortment of sunglasses and optical glasses for women, men and children. You can also use the services of a qualified ophthalmologist and have a complete eye diagnosis.
Translated by Mariam Mtivlishvili